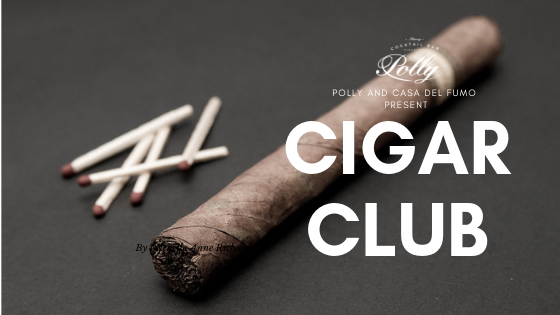 Cigar Club (Monthly)
Polly Cocktail Bar and Casa Del Fumo cigars are proud to present our new Cigar Club. Join us on the second Wed of each month in our atrium area. Members enjoy 15% off any cigar purchases on the evening and can take advantage of our all night happy hour drinks specials.
Join with other like-minded individuals to relax, network and meet new friends interested in a shared passion.
Each month we will be featuring a 'mystery cigar' available only to those on the night.