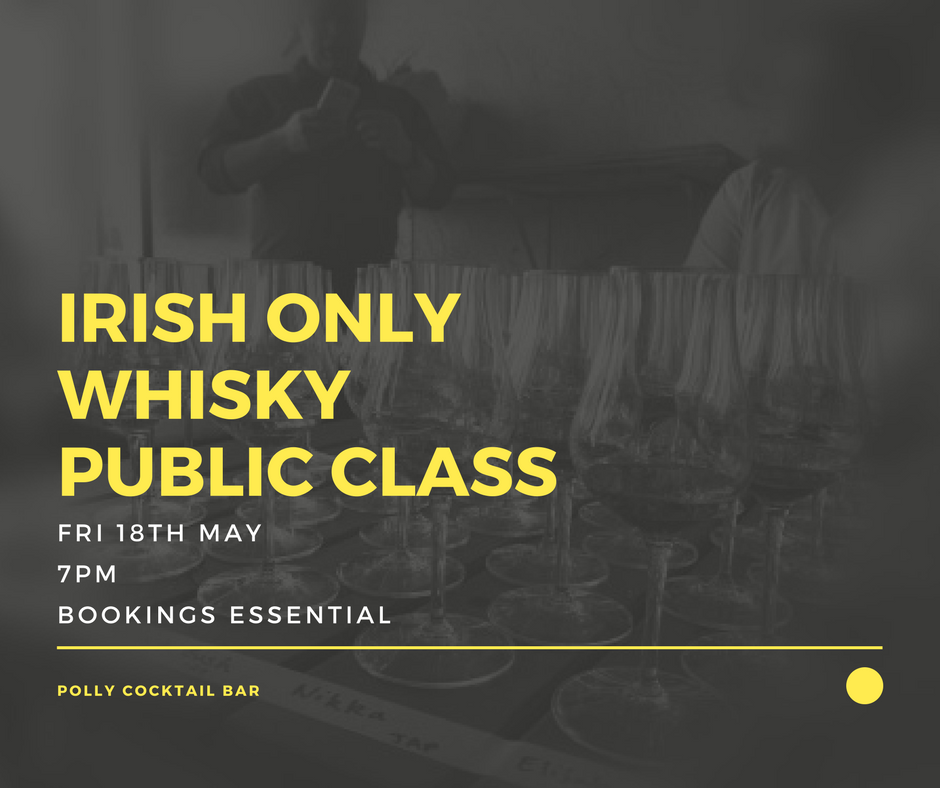 Irish Only Whisky – Public Class
The birthplace of what we call whisky today. In this class you'll learn about the rise and fall of Irish whisky, what makes it unique, and the incredible distilleries bringing it back into bars today. Go green, drink Irish whisky.
Over the course of an hour and a half you will be guided through a selection of whisky's by our experienced bartenders while sharing in a charcuterie board. To finish the class off each guest gets to sit back, relax and enjoy a tailored old fashion, highlighting the flavours and journey of the class.
Tickets are $55 (+ booking fee) and can be purchased through EventBrite