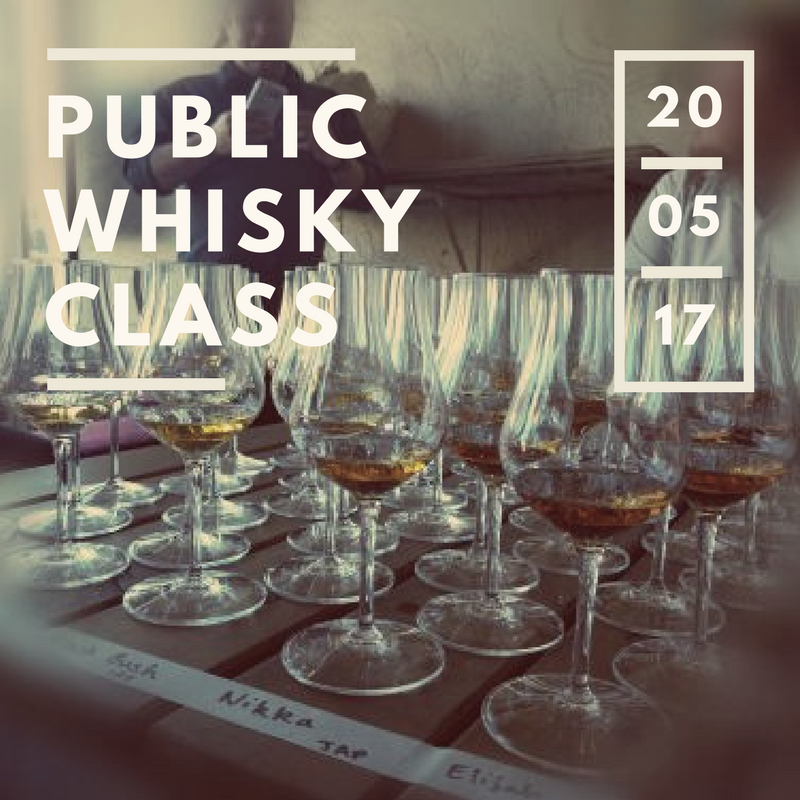 Whisky Class – 20 May
Appreciation through experience.
Our classes include a careful blend of education and experience to suit all tastes. Enjoy an introduction to whisky, how whisky is made and learning the differences between blended and single malts. You will be taken through the cask and ageing journey and learn what whisky is right for you.
Enjoy a pot of beer on arrival, and then over two hours sit back and relax as you taste 5 whisky samples from around the world, and then enjoy a Whisky Old Fashion at your leisure. We also provide share platters during the class to help cleanse the palette.
Tickets are $80 per person.