Summer Cocktail Menu Additions
Introducing Polly Cocktail Bar's new additions to our summer 2018/2019 cocktail menu.
Watermelon Fling
Step into spring, with this cute wee fling. Zesty mint accompany's fresh watermelon with a delicious backbone of Bombay Dry gin and lemon, egg white for lightness topped with a playful dash of prosecco for a fantastic springtime fizz. Ask for it to be made Vegan!
---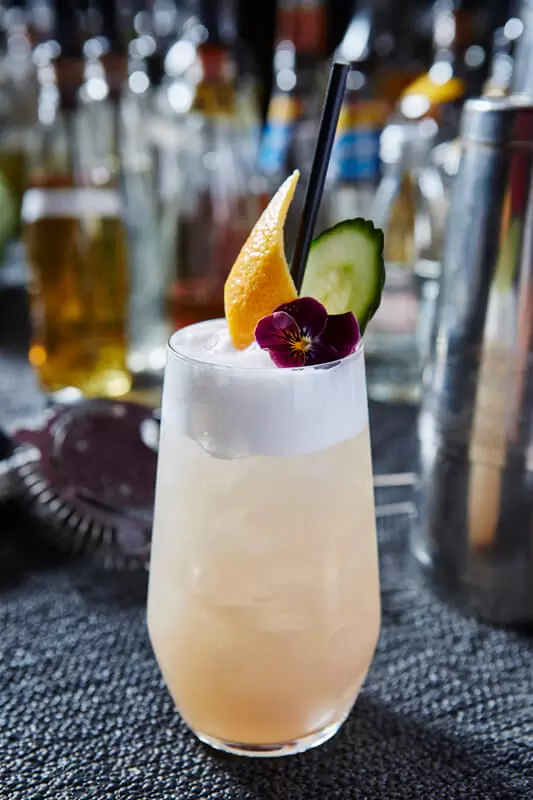 Frenzy
Hakagure or Frenzy, we couldn't think of a better way to describe how much you'll love this drink. Beautifully citrus forward Settlers Yuzu Gin, bolstered with lemon juice, supplemented with Cherry Heering and Apricot liqueur and our in house Earl Grey and Mandarin shrub. All of this is topped with a beautifully rich egg white foam. Vegan? No problem, we can substitute the egg white.
---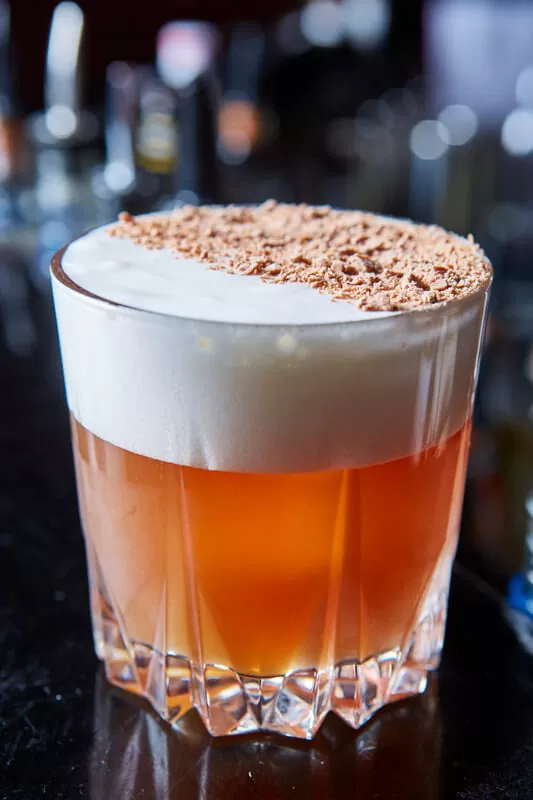 Low Hanging Fruit
How low can you go? This beautiful and inventive twist on the classic Treacle cocktail will have you sinking lower into your chair in a state of decadent bliss. Vanilla forward Diplomatico Reserva Rum is lovingly enhanced with Aztec Chocolate and Angostura bitters and a hint of fresh pear juice. This is then layered with a house-made fresh pear foam and dusted with crushed chocolate. So heavenly, you'll start believing the Apple of Eden was actually a pear!
---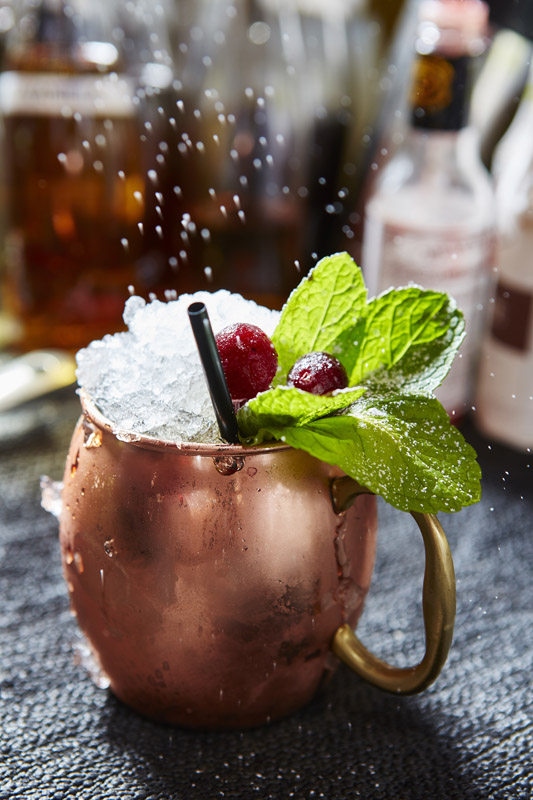 Dew-Lip
Pronounced joo-lip, this seasonal fruity take on a classic Mint Julep cocktail will have you dreaming of a hot Kentucky summer, or a tumultuous Melbourne one at least! Luscious notes of Licorice tea and Mint sing with Old Forester bourbon, Elderflower and Blackberry liqueur, served over crushed ice, topped with seasonal berries and a dusting of icing sugar. One to come back to again and again!
---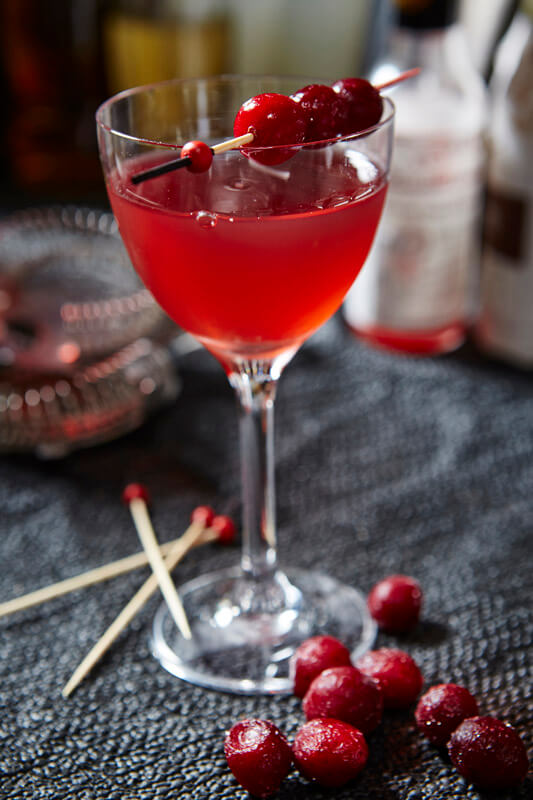 Bicentennial
The beauty of this drink can only be found once every two centuries. Woodford Reserve Rye whiskey, with its spice and chocolate notes, dances across your tongue, aided by Mancino Secco fortified wine. Followed by a fugue of Fig and Cranberry shrub, compiled in house of course. Light notes of mint follow through to complete this arrangement of beauty. Composed by us, enjoyed by you. Enjoy this Bicentennial Symphony.
---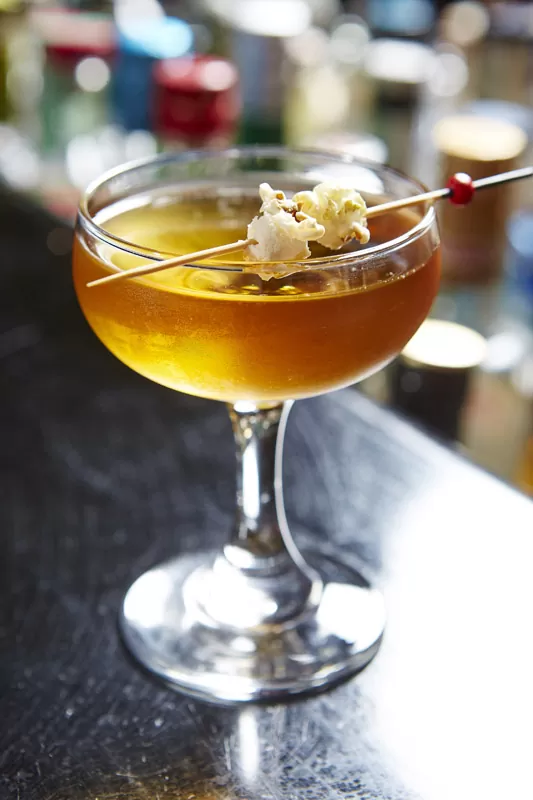 Adult Movie
Rated 18+, imbiber discretion is advised. 
Beautifully smooth 666 Butter Vodka lubricates a heady serving of Martell VS Cognac with bright popcorn highlights and a dark dash of black walnut bitters. Garnished with popcorn rolled in a smoked almond powder. Turn the lights off, and put your headphones in for this one. Don't forget to clear your browser history!
---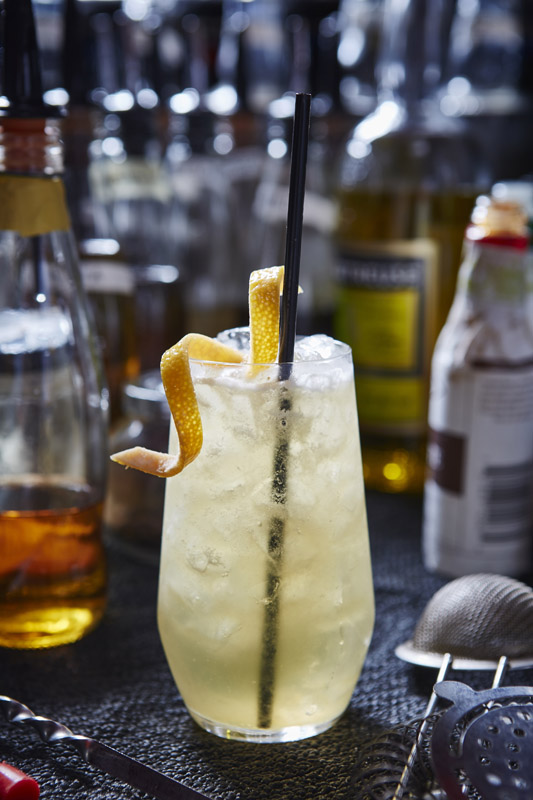 New Beginning
So you've had the Fresh Start, it's time for a New Beginning! This twist on a previous cocktail from our menu, has us springing into summer. A delightful mix of Pierre Ferrand 1840 Congac, Lemon Juice and Orange Marmalade topped up with Tonic.
---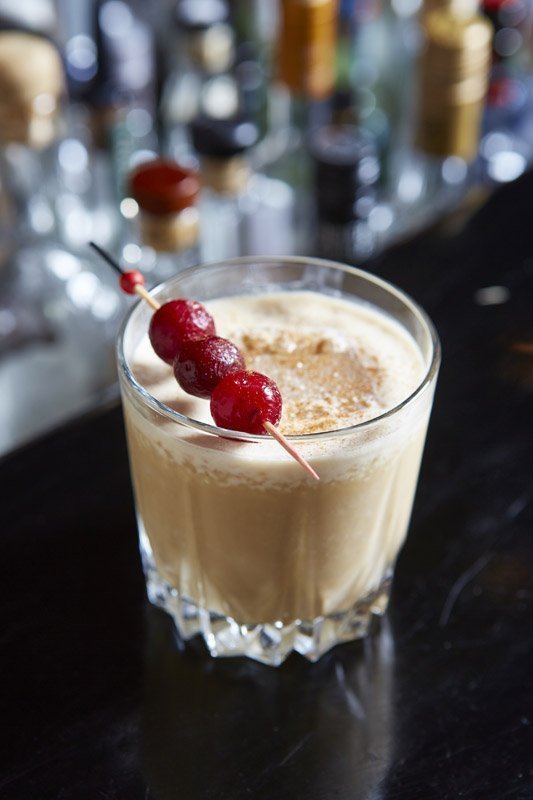 Carda-Rum
Rich and bright, this creamy cocktail is inspired by turkish coffee. Cardamom infused Bacardi Carta Blanca is backed by vanilla driven Diplomatico Reserva and decadent Mozart Black Chocolate liqueur, finished with freshly made Espresso coffee and Milk Cream. Poured over a large block of ice and topped with seasonal berries and grated nutmeg.
---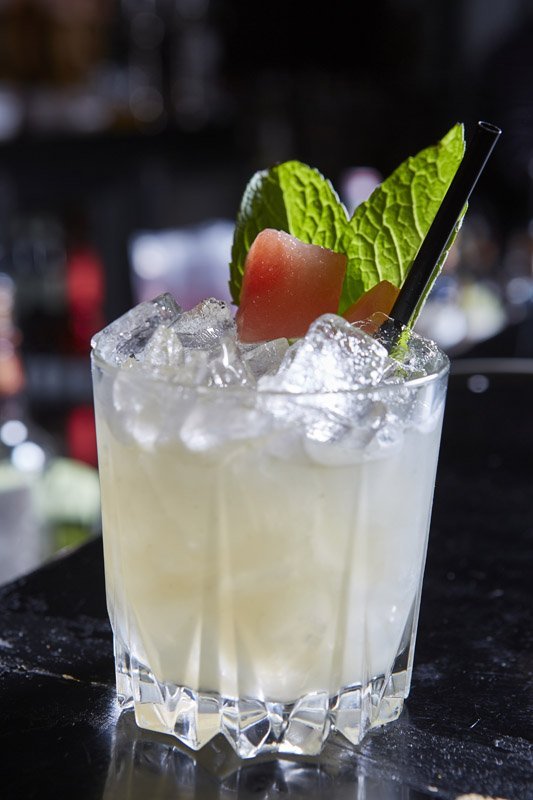 Senorita Surfin' Bird
Tequila, spice and everything nice. This cooling herbal number will get you hot under the collar and transport you to the streets of Jalisco. Refreshing watermelon pairs with basil, red chilli, lime juice, agave syrup and Tradicional Reposado Tequila. A perfect way to wake up from your afternoon siesta!